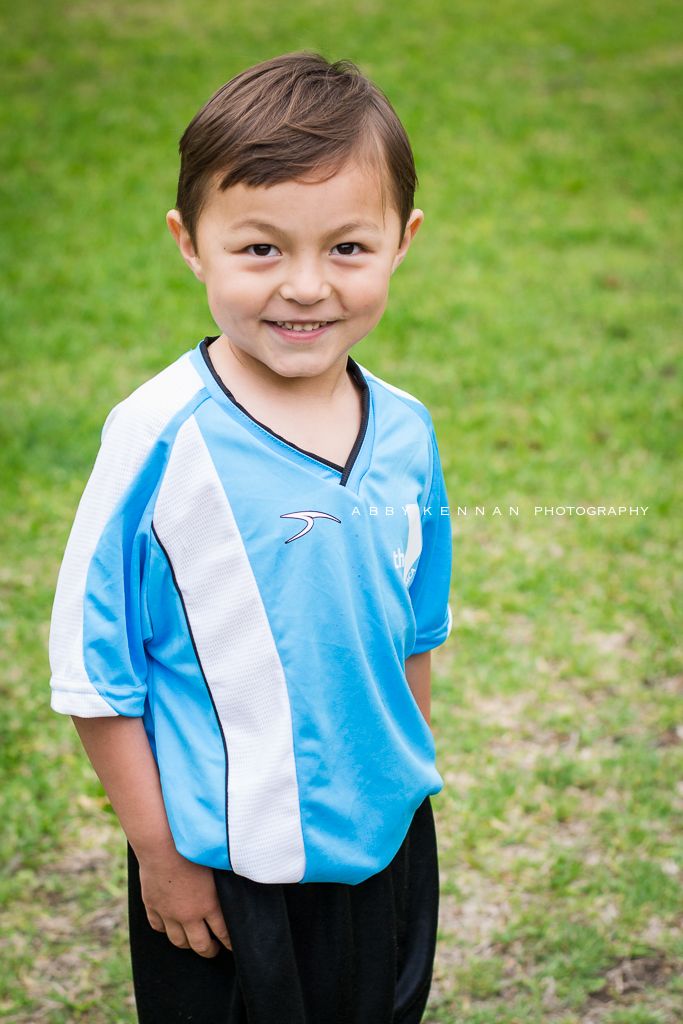 "A portrait of my children, once a week, every week, in 2014."










Coltrane:
One day decided after years of not wanting his hair cut, to get it cut. (sniffle)
Kingston:
LOVES to read, he's at a 2nd grade level and the books in his classroom are too easy. It makes Kyle and I over the moon to know how much he loves books.