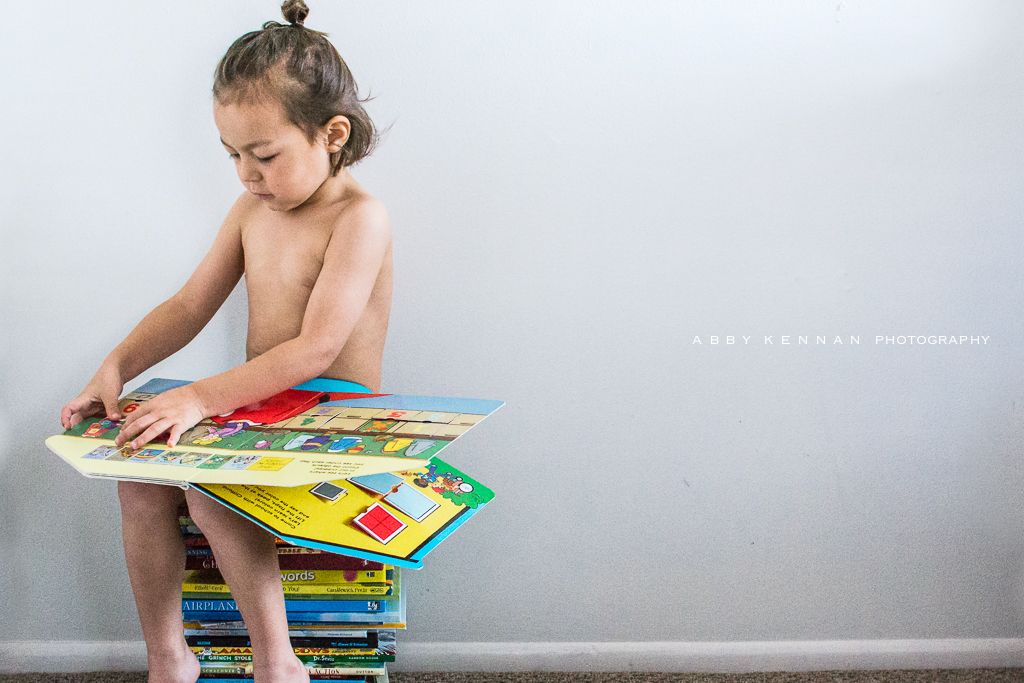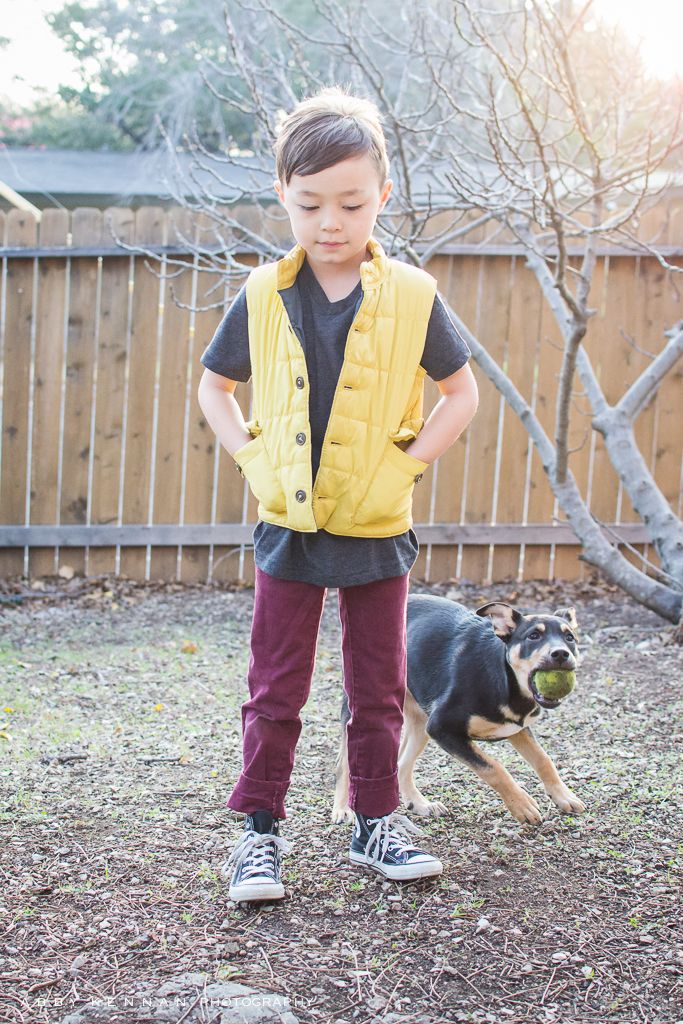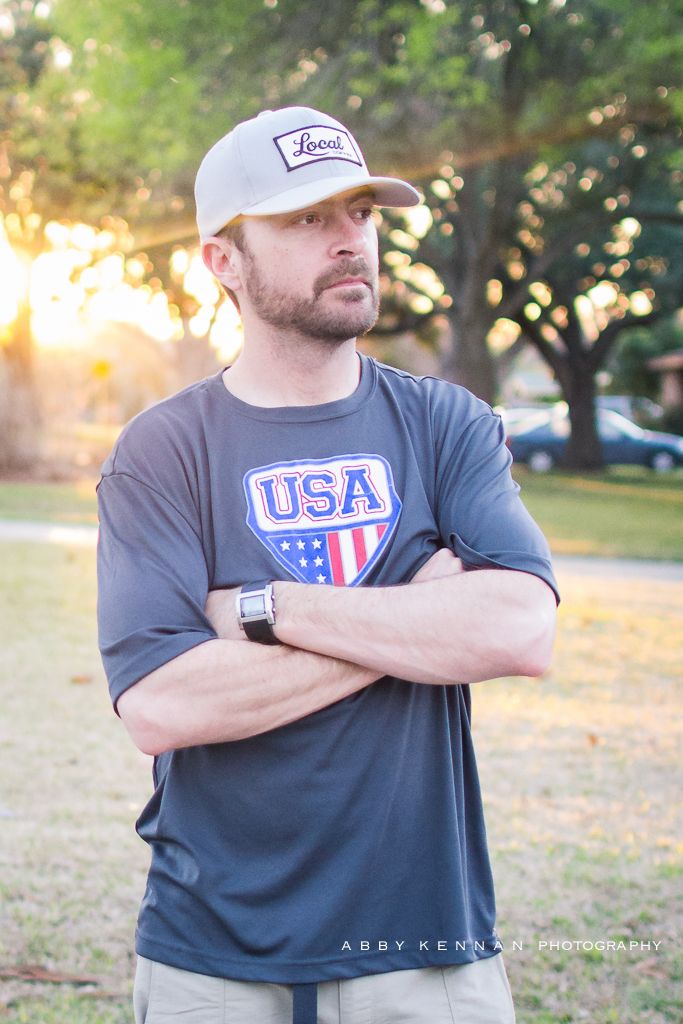 "A portrait of my family, once a week, every week, in 2014."
Coltrane: HILARIOUS, can't say it enough. He's witty and has a dry sense of humor. Calls his big toes-thumbs and still calls his toe nails, toeny tails.
Kingston: Informed me that he no longer wants to wear super hero underwear, he only wants boxer briefs now.